A mysterious online advertising campaign attempting to whip up opposition to Theresa May's Brexit plan has been uncovered by a parliamentary committee.
The "sophisticated" campaign is estimated to have spent more than £250,000 in the last 10 months on Facebook adverts calling for the government to "chuck Chequers".
There is no information on who is behind the adverts or where the significant funding is coming from.
The campaign uses micro-targeting to ask Facebook users to lobby their MP to oppose Ms May's Chequers plan, which has been heavily criticised by Eurosceptics who claim it keeps Britain tied too closely to the EU after Brexit.
It emerged as part of the House of Commons digital, culture, media and sport (DCMS) committee's enquiry into fake news.
MPs said the revelation highlighted the need for Facebook to be more transparent about who is funding adverts on the site.
The adverts, which are estimated to have reached almost 11 million people, direct users to a website called the Mainstream Network that is pro-Brexit but critical of the government's strategy.
The site has no apparent UK address or named backer and nothing is known about the individuals or groups behind it.

In just one week the website paid for more than 70 adverts on Facebook and eight on Twitter.
Information about the adverts was submitted to the committee by tech consultancy 89up.
Some of the adverts trigger a template campaign email for users to send to their MP and automatically copy in the Mainstream Network email address  – potentially breaching laws on data protection.
Members of the DCMS committee are among MPs whose constituents have been targeted.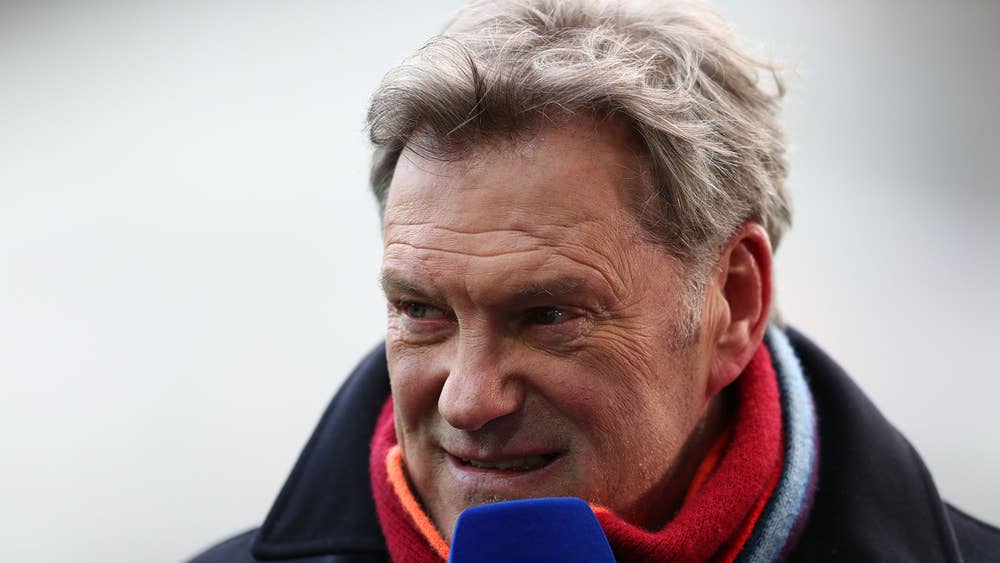 Conservative MP Damian Collins, the chair of the Committee said: "Here we have an example of a clearly sophisticated organisation spending lots of money on a political campaign, and we have absolutely no idea who is behind it. The only people who know who is paying for these adverts is Facebook.
"While debate on one of the central issues facing our country is part of a thriving democracy, there is an important question of where campaigning stops and political advertising starts. Facebook has recently announced a set of changes to increase transparency around political advertising on its platform.
He added: "This example offers Facebook an opportunity to show it is committed to making that change happen – if you are targeted with a message or asked to do lobby your MP, you should know exactly who is behind the organisation asking you to do it."
Many of the Facebook adverts lead users to send a template email to their MP that calls on them to "respect the referendum result and bin the Chequers deal before it's too late".
The email claims the plan "would result in us having no real control over our borders, unable to make our own trade arrangements and still subject to European laws".
Among the 700 pages on the Mainstream Network website are those specifically targeted at voters in a range of key constituencies, containing tailored local messaging.
Evidence submitted to the committee suggested the site was "a potentially highly sophisticated pro-Brexit campaign" backed by "a substantial amount of money".
89up suggested the website was likely in breach of laws on non-party political campaigning.
Labour MP and DCMS committee member Jo Stevens, who backs the anti-Brexit Best for Britain campaign, said: "Facebook can now add facilitating alleged breaches of the new data protection rules to its long list of corporate scandals.
"Getting Facebook to come clean about their role in influencing elections and referendums has been like trying to get blood out of a stone. It's time for Mark Zuckerberg to take responsibility and come to Parliament to answer our questions."